Since we renovated this room in the basement two years ago, I've been meaning to paint some Japanese cherry blossoms on it. At last I had time for it during my vacation. It was frustrating to see the first layer fade as it dried, but painting the blossoms for the second time was quite awarding. The room is used for training, Lego, computer andbooks. The kids have added the final touch, as you see.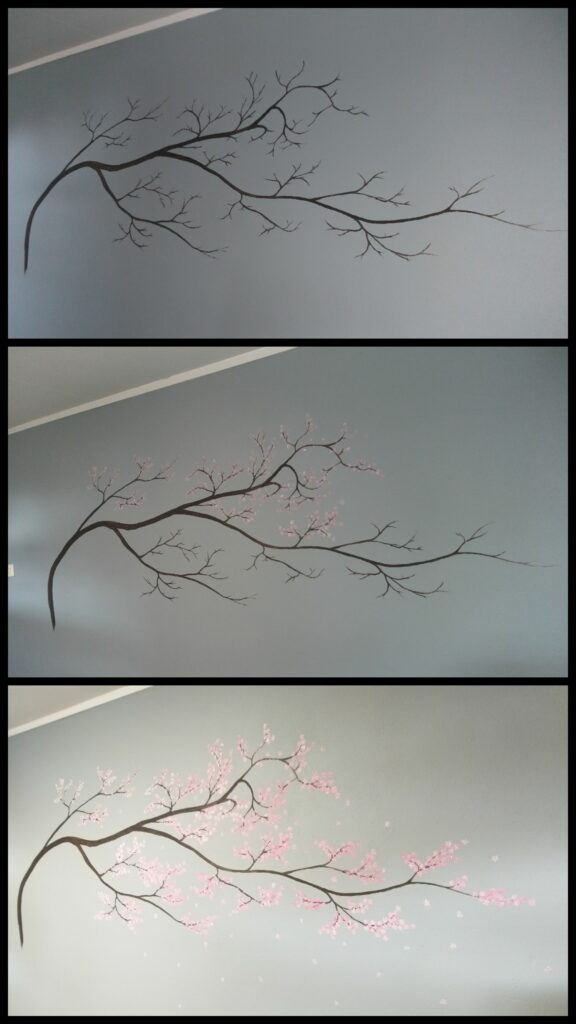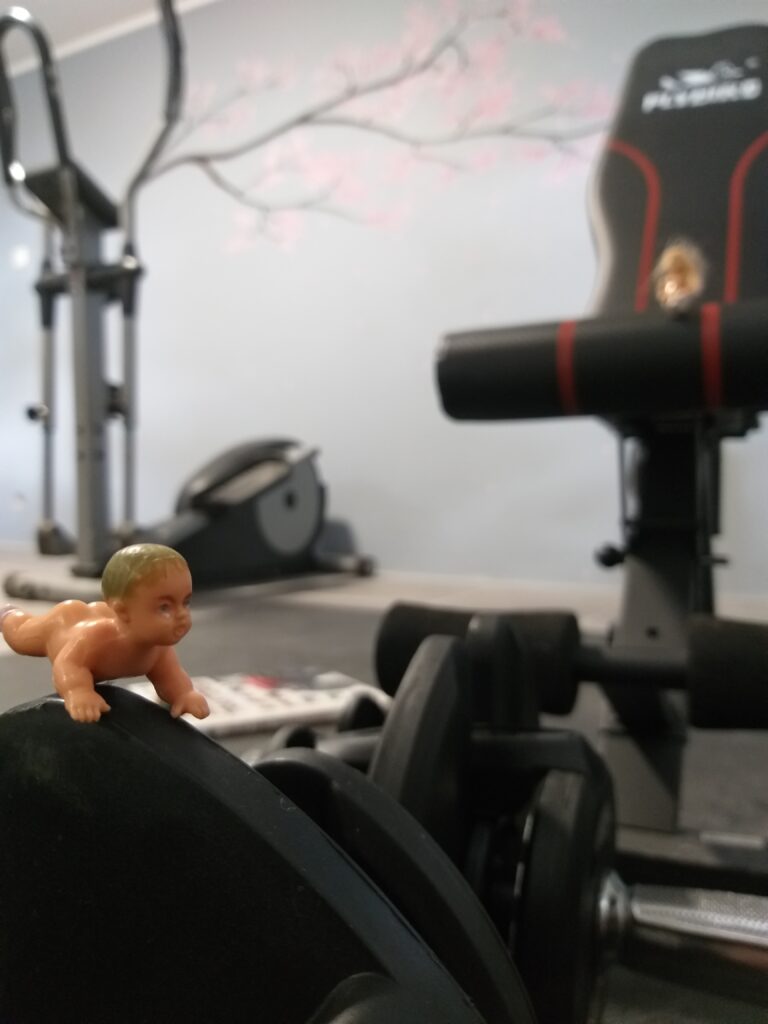 9th of July, I was lucky enough to have the annual concert at Köngården together with my friends and fantastic musicians, Msrtin Carlsson and Hanna Karlsson. Frida helped us outh with a couple of songs that needed piano accompaniment. ❤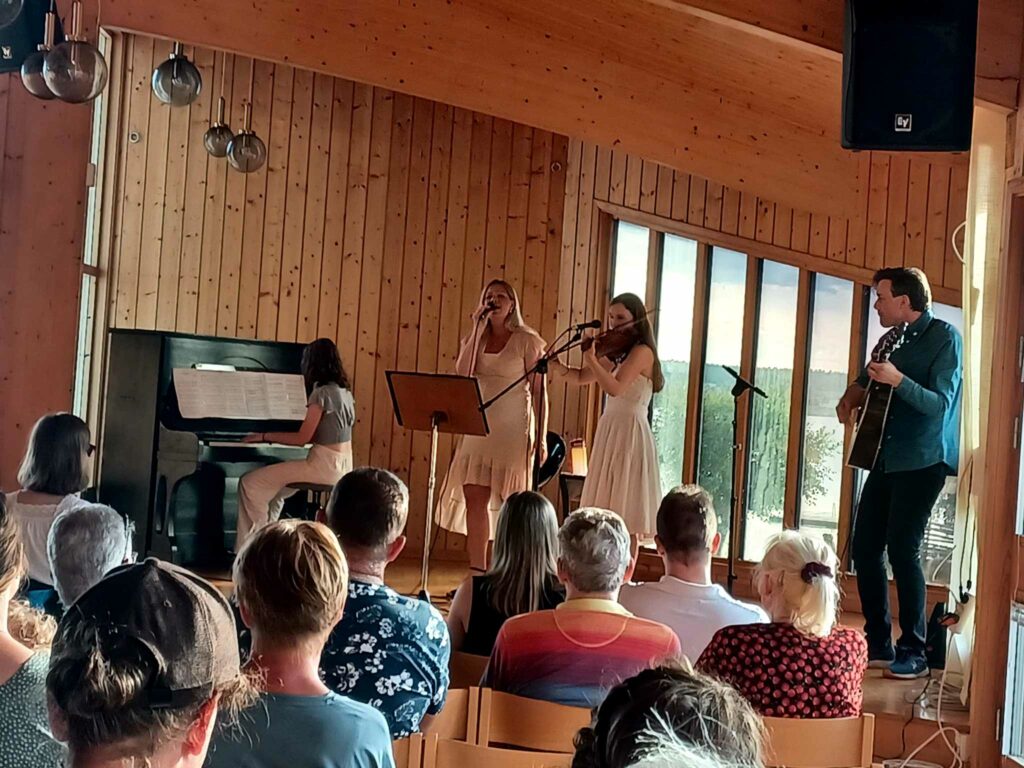 Unfortunately, I was a bit unfocused, but I have one beautiful song to share with you, which Martin played so excellent (as he always does, no matter what genre it is).