Dress Diary Part 1
Background
The journey has finally begun! The theme of next year's Your Wardrobe Competition is any character from any literature.  Exciting, isn't it?! I haven't been able to decide on which character to go for, as I feel like I can't go down the Jane Austen lane and yet another regency gown. Unfortunately the Elizabeth Gaskell characters are from particular years that I am not willing to spend a year on recreating and the wonderful characters of Dickens are either too young or too old for me. There are some sympathetic background characters in Astrid Lindgren's books, but I have already made a competition piece inspired by her Edwardian teachers. I have already seen many go for my dear Tolkien characters. For a while, I thought about making a dress for David Eddings' Polgara.  Then there is a character in the Narnia book "The Silver Chair", which actually has tickled my mind for many years – the Green Witch! When I was a child I dreamed of designing a dress for her, but then I lacked the skill to carry it out. Now, as a member of the Stitchling Society, surrounded by true masters, I  think that I actually might be able to pull it through!
The Green Witch
I read the passages with the witch again (in Swedish). She is obviously the most beautiful creature Prince Rilian has ever beheld. Haha! She is very slender, with curly hair and glimmering skin. Her dress is flowy, in a venomous green colour.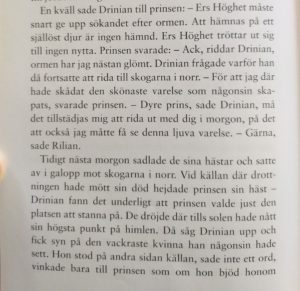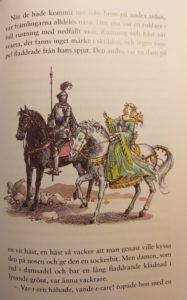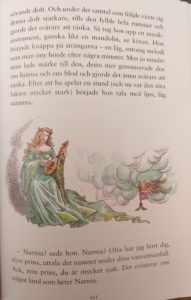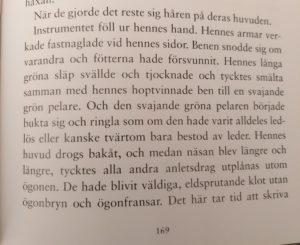 I want to make a dress for this lovely lady! In order to get such a slim waist, I will need a corset with waist reduction and breast padding. As I like the victorian take on the medieval fashions (especially the preraphaelite take on this), I  will make what I call a Medievorian dress. I will use my lightweight dupioni fabric from Khiva, hoping to create a flowy texture on top of the corset base. I have not  yet  decided  what  the  arms  will  look  like,  as  I am  not  sure  how much  fabric  will  be  left  when  the  rest  of  the  dress  is  finished.
I want to make some kind of belt, incorporating her serpent avatar.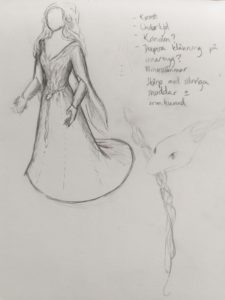 Corset
I made a self drafted corset pattern by Cathy Hay's tutorial, years ago. Because of lack of money and thus lack of the right materials I have never finished it. I have returned to it several times, though, and drawn cryptical lines… I believe I originally made it for giving 2″ waist reduction and some push up.
Here comes my several mockups.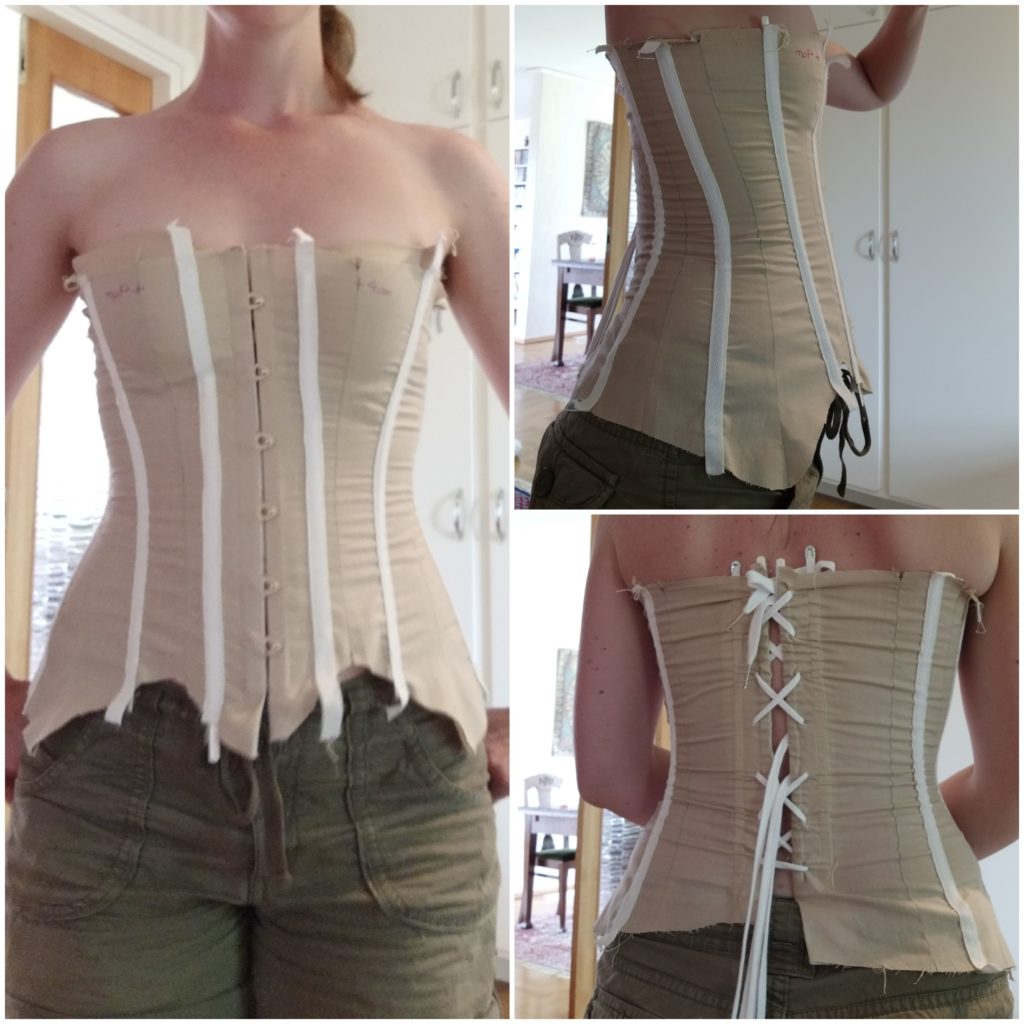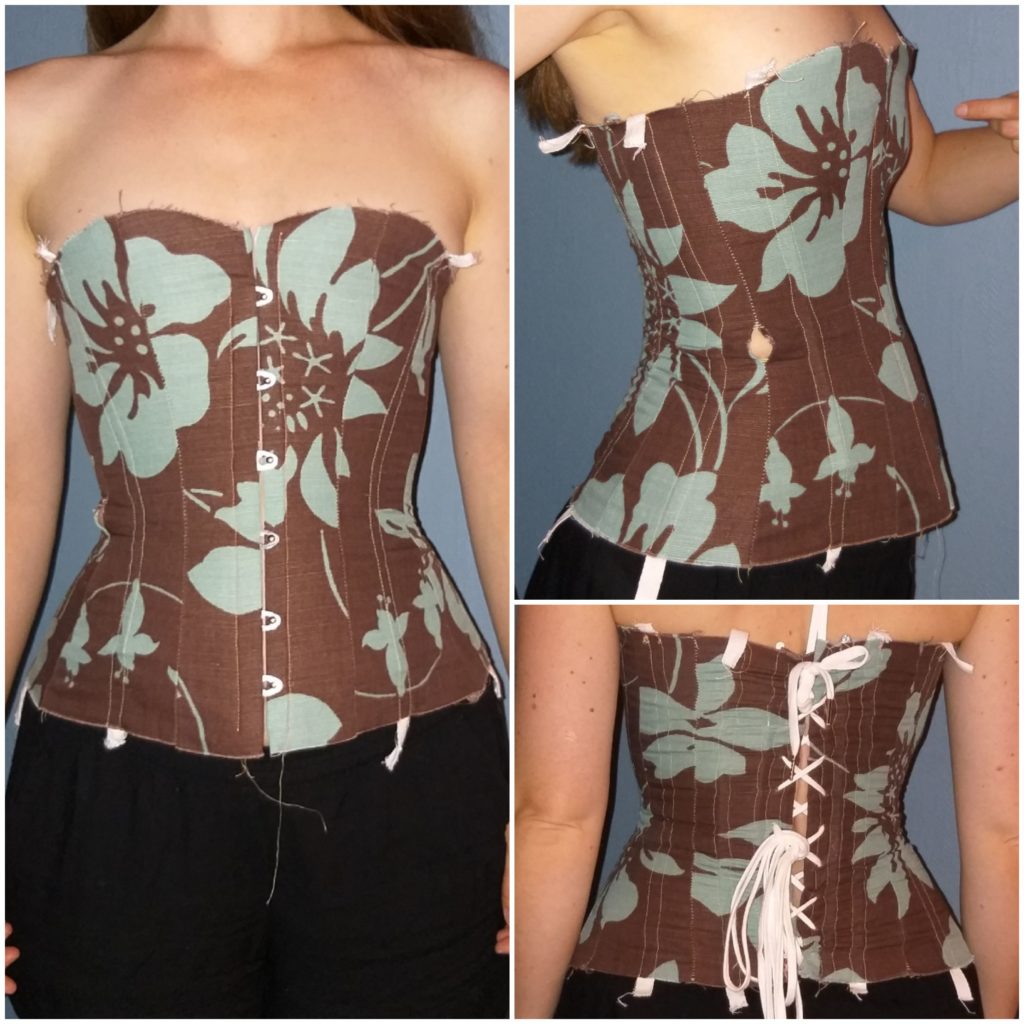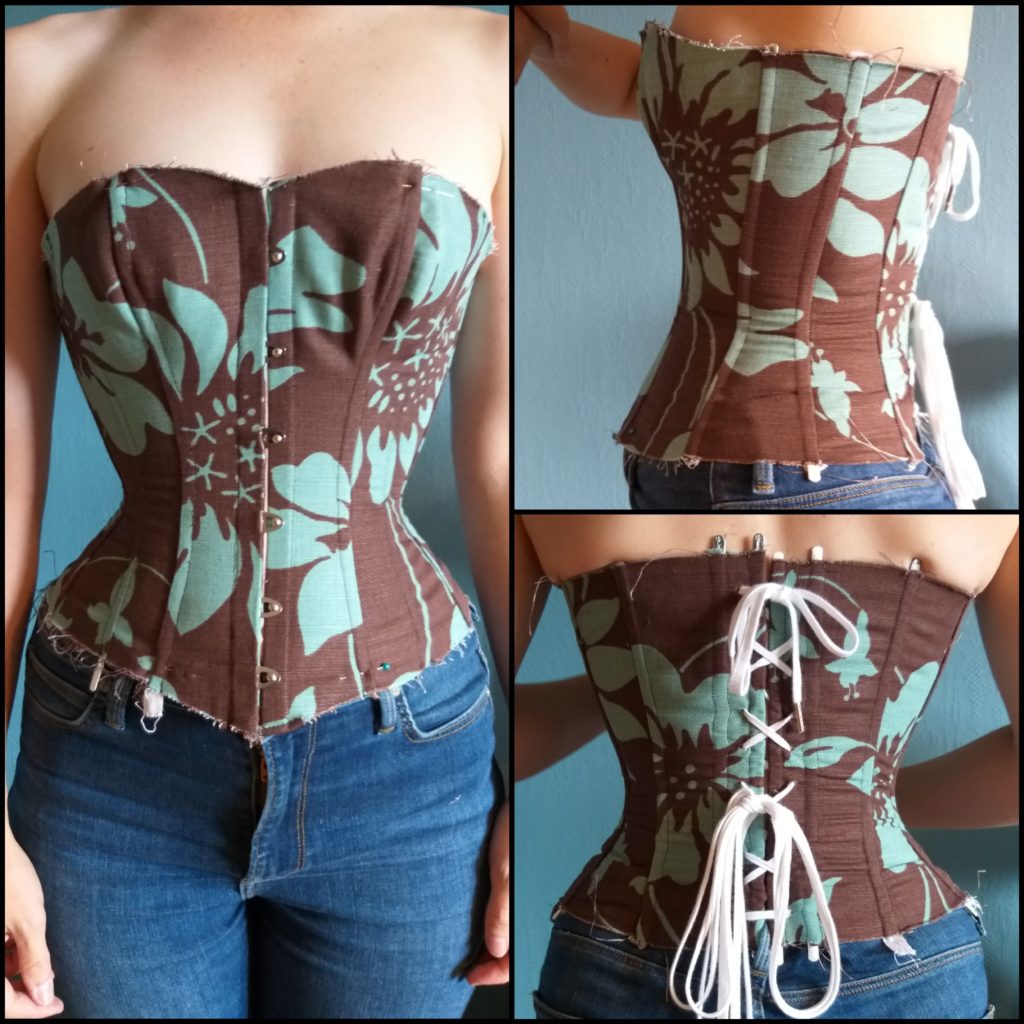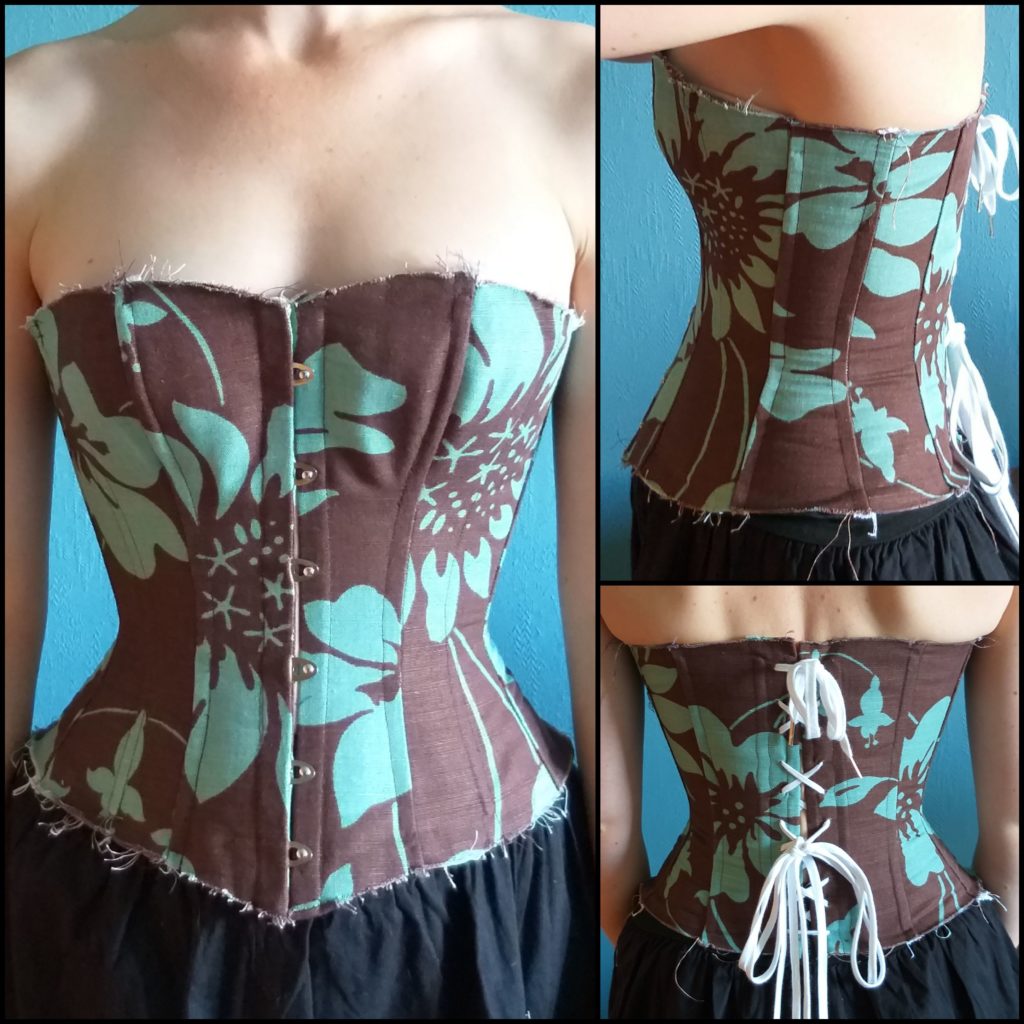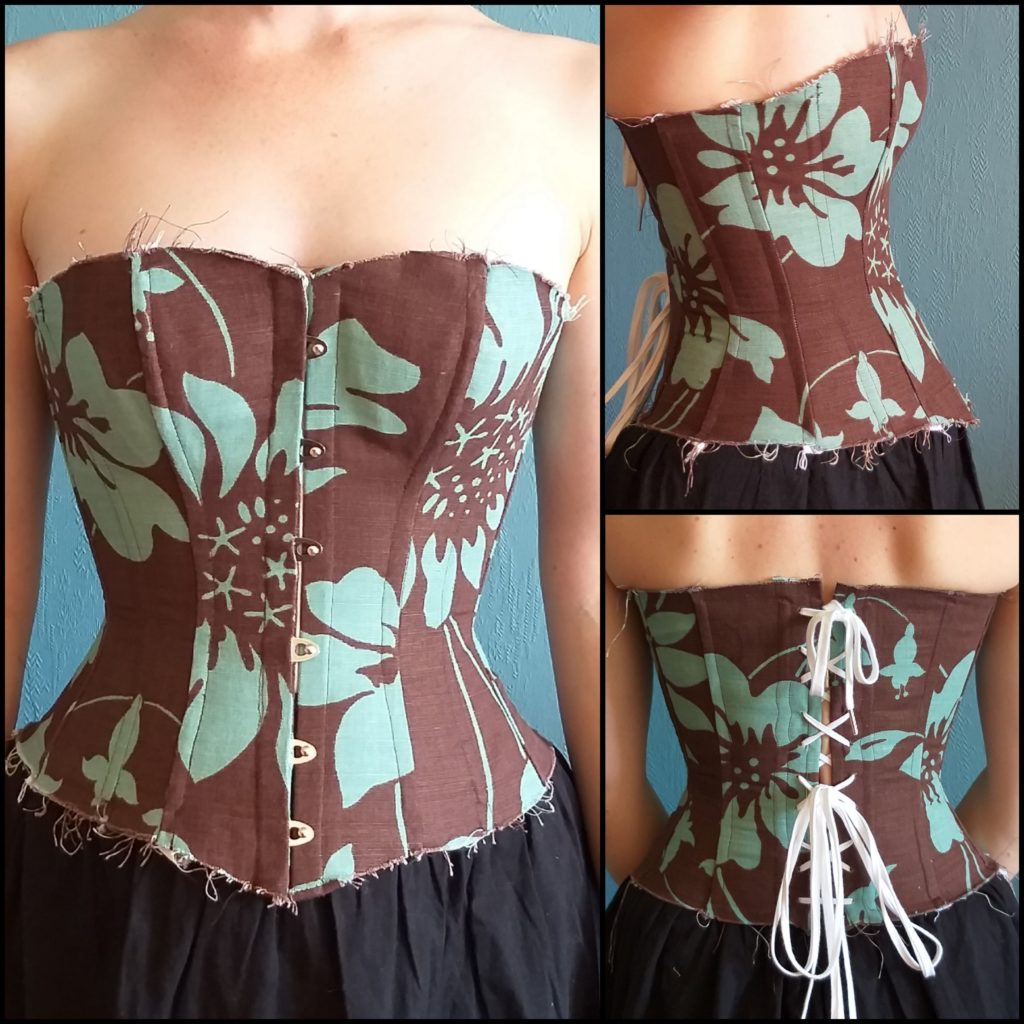 Now I am ready for draping the foundation layer and then the dress on the corset mockup. Hopefully I will have time both for finishing the real corset, the dress and accessories in time for the competition.