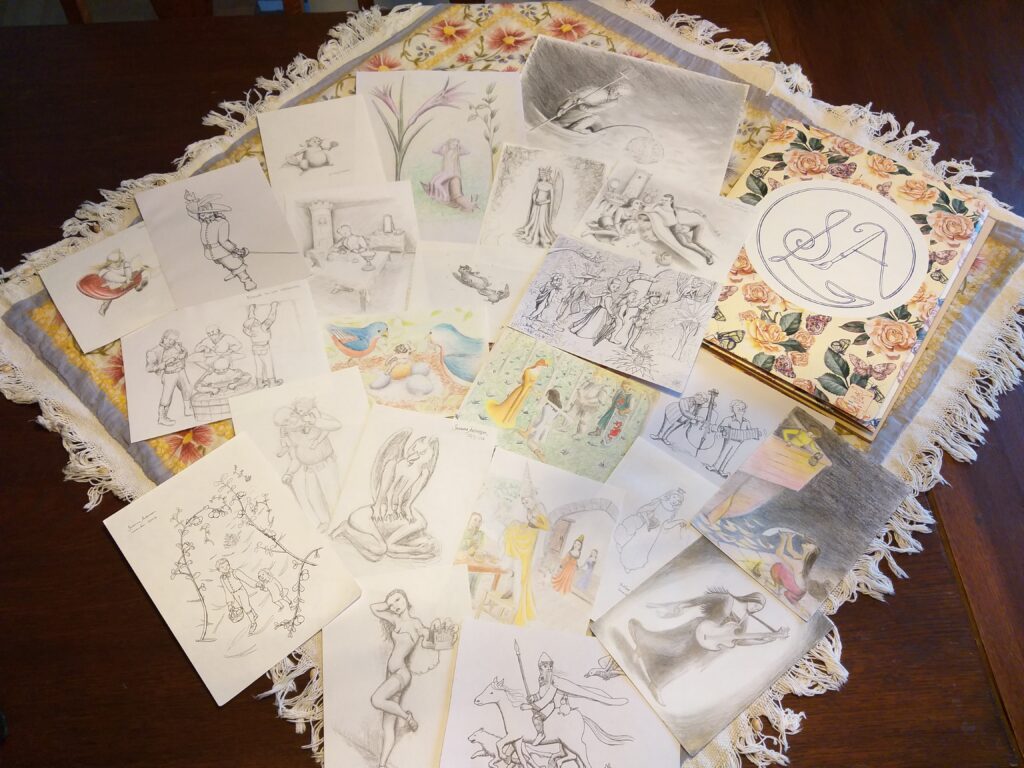 This summer I was fooled to believe that a person wanted to by my art, overseas. I was so happy and proud that I did not take any extra precautions. So I shipped most of what I have ever painted in a package to the US. The buyer was a fraud, I got no money and for several months my art disappeared into thin air. By November, I was at last contacted by UPS, saying that they had located the package and that they would send it back. I had it by the 23th of November. I am so happy to have my art back, at the same time as I'm ashamed of being so stupid. I have started framing the pictures and putting them on the walls of our new house. It looks so right.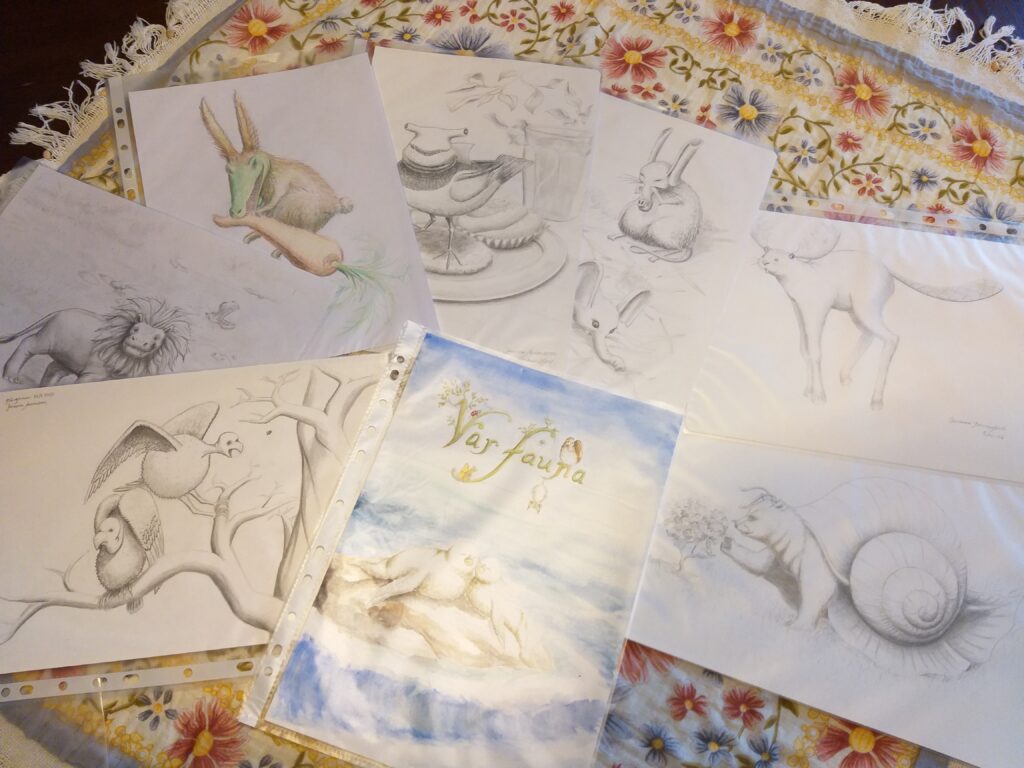 You might imagine my joy, when an old friend wanted to buy two of these darlings yesterday! Now they are on another journey, but this time they are already payed for and a real person will care for them. 😍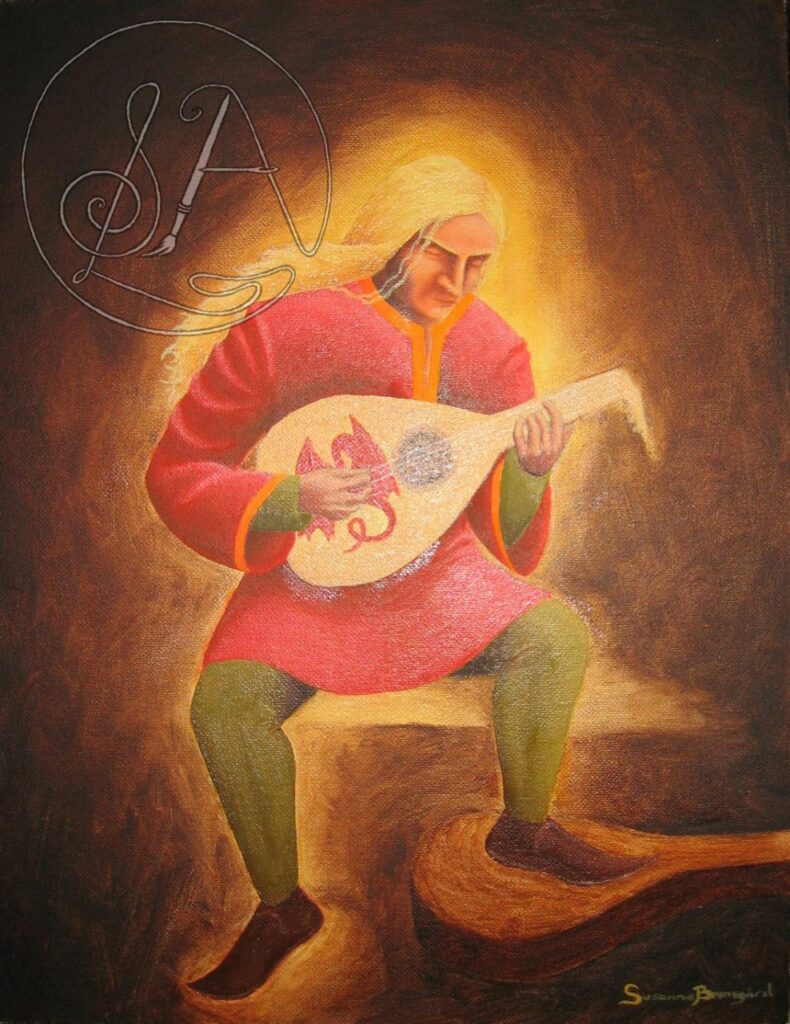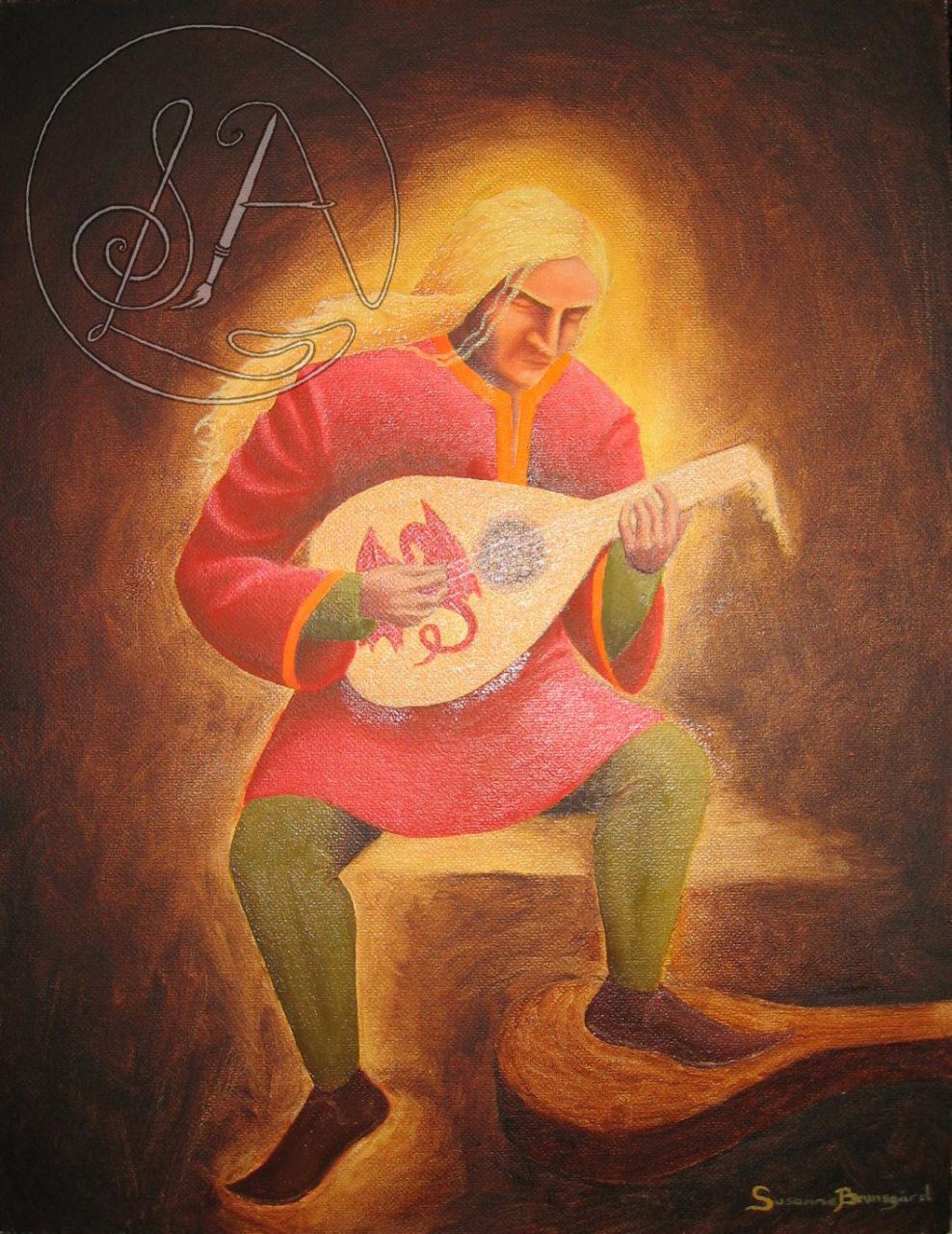 Jag skäms över att erkänna vilken ful bluff jag gick på i juli, tack vare smicker. En amerikan hävdade att han ville köpa min konst som överraskning till sin fru. Fördomsfulla jag tänkte då att om köparen inte hade varit en onödigt rik amerikan så skulle jag ha tagit för givet att det hela var en bluff. Betalningen tog tid, men jag skickade ändå paketet, eftersom han kom med trovärdiga förklaringar. Köparen betedde sig sedan mer och mer märkligt och jag började inse vara en bluff. Eftersom köparens adress var ogiltig kunde inte paketet levereras. Jag bad företaget att returnera paketet omgående, men sedan gick paketet upp i rök. Efter 4 månader har paketet äntligen hittats och idag har jag återfått det. Samtidigt som jag skäms över att vara så lättlurad, så är jag så otroligt glad över att ha fått tillbaka konsten. Jag har börjat rama in bilderna och hänga upp dem på väggarna i vårt nya hus. Det ser så rätt ut!
Ni anar nog hur glad jag blev när en gammal vän hörde av sig och bad om att få köpa två av bilderna. Så nu är de åter på resa, men till en verklig mottagare som redan har betalat. 😊 Dessa två bilder är nu på väg till sina nya ägare. Hoppas att de ska trivas ihop.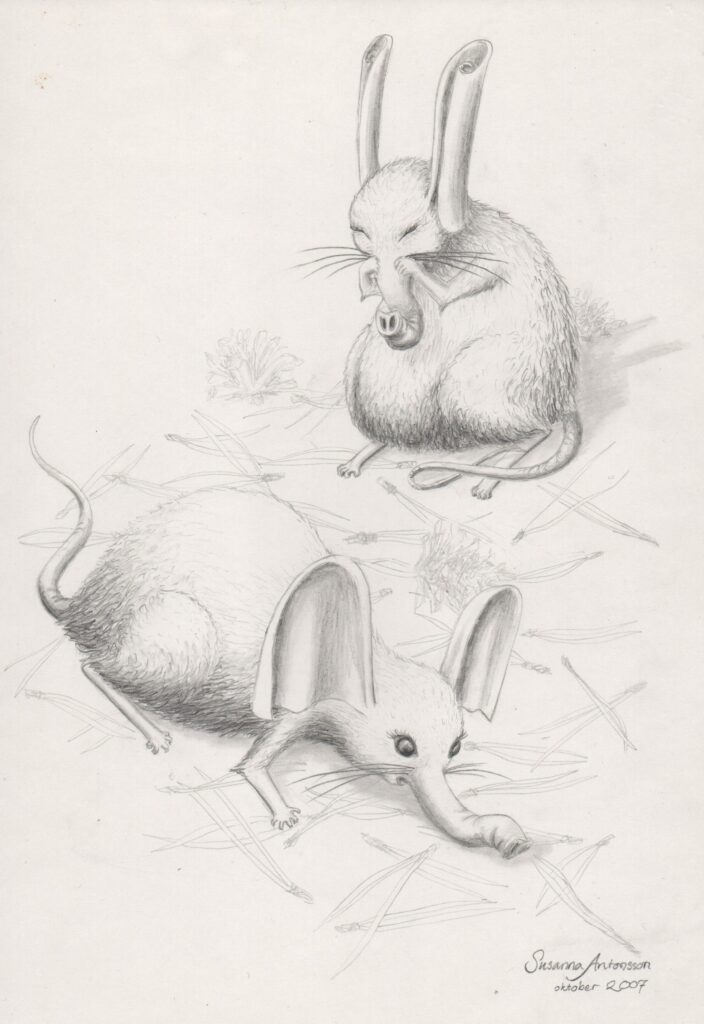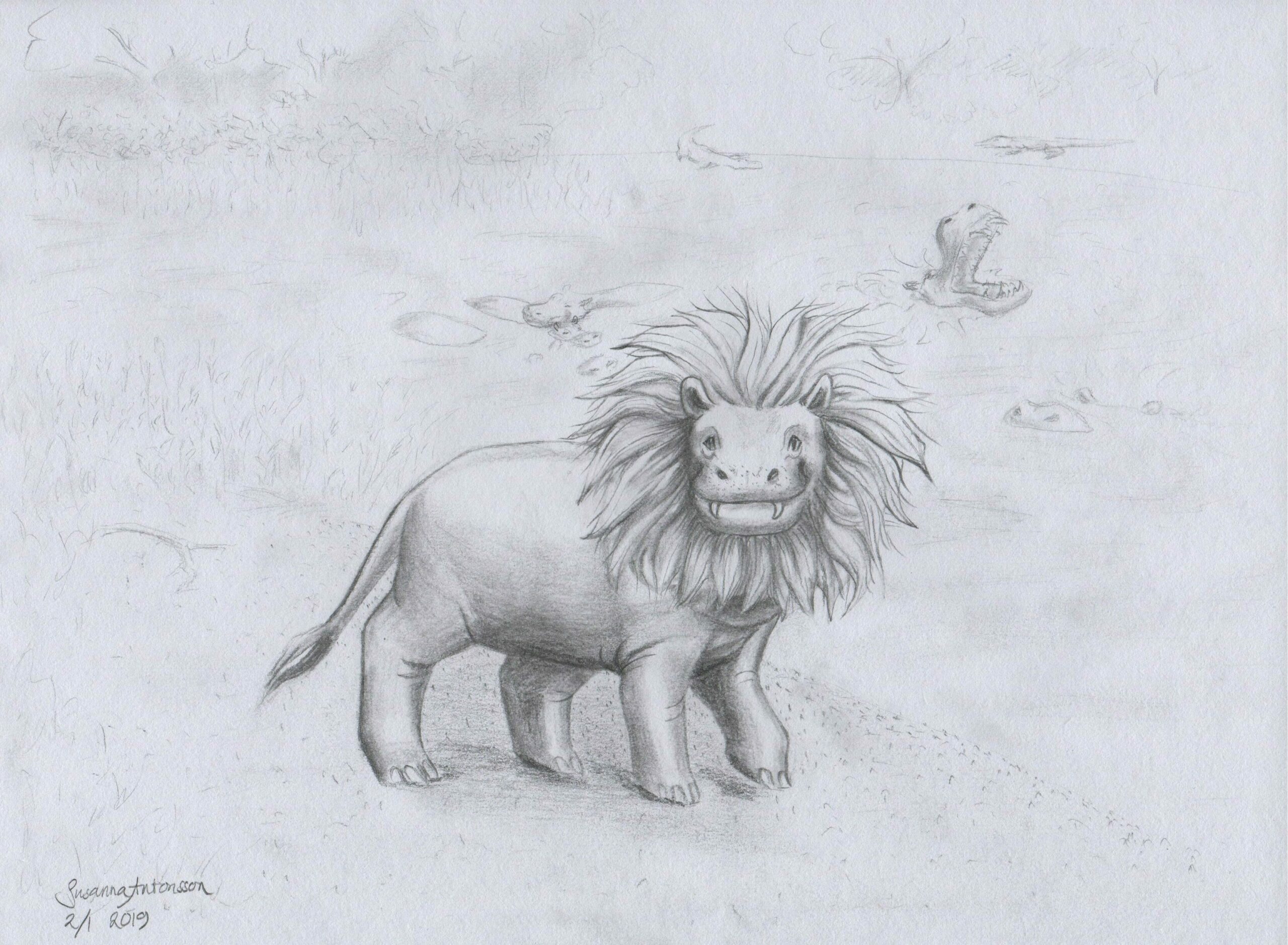 By the way, the corset is nearly finnished and the dress is complete, so I hope to shoot the costume for the competition entry before New Year's Eve.